Publications of the Sapan Fund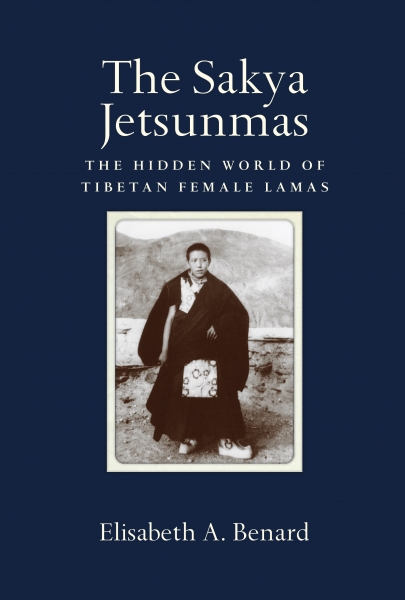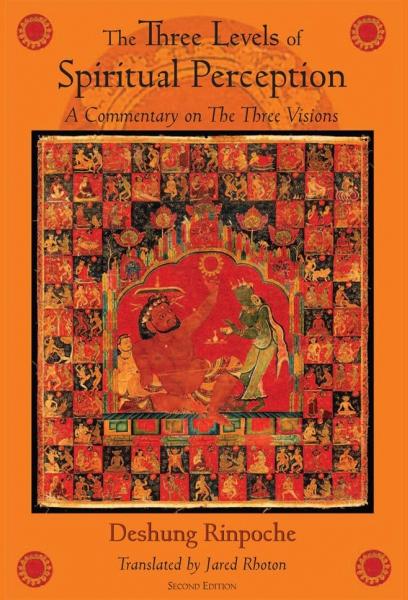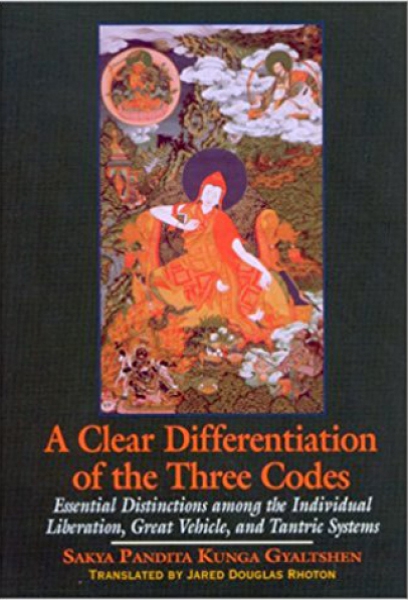 THE SAKYA JETSUNMAS TO FIND WIDER DISTRIBUTION
We are delighted that in April 2022, Shambhala Publications will issue the ebook and second printing of Elisabeth Benard's The Sakya Jetsunmas: The Hidden World of Tibetan Female Lamas—the first full treatment in any language of the role of remarkable women in the Sakya school of Tibetan Buddhism.
The Sakya Jetsunmas helps fill a significant gap in the underreported biographies of women in Buddhism. This volume collects oral histories and archival documents that preserve the voices of four outstanding female lamas born into the Khon family of Tibet.
"It is a huge boon that the pages of this wonderful book are so abundantly filled with rich details of the Jetsunmas' extraordinary lives." —His Holiness the Sakya Trichen
The Sapan Fund has been honored to publish the first printing of this pioneering book. Shambhala's worldwide distribution network will ensure that The Sakya Jetsunmas continues to reach the audience it deserves.
Please go to the Home page to sign up for periodic email notifications. For questions, please write to us at info@sapanfund.org.
EARLIER SAPAN FUND PUBLICATIONS
Deshung Rinpoche. The Three Levels of Spiritual Perception: An Oral Commentary on The Three Visions (Snang gsum) of Ngorchen Kunchog Lhundrub. Trans. Jared Rhoton. Boston: Wisdom Publications, 1995; 2nd ed., 2003. https://www.wisdompubs.org/book/three-levels-spiritual-perception
Sakya Pandita Kunga Gyaltshen. A Clear Differentiation of the Three Codes: Essential Differentiations Among the Individual Liberation, Great Vehicle, and Tantric Systems. Trans. Jared Rhoton. Albany: SUNY Press, 2002. http://www.sunypress.edu/p-3532-a-clear-differentiation-of-the-.aspx
His Holiness the 41st Sakya Trizin and Jay Goldberg (Ngawang Samten), trans. A Collection of Instructions on Parting from the Four Attachments: The Basic Mind Training of the Sakya Tradition. 1st ed. Singapore: Sakya Tenphel Ling, 1982; 2nd ed. Berkeley: The Sapan Fund, 2018.
Sakya books edited by Victoria Scott