History of the Sapan Fund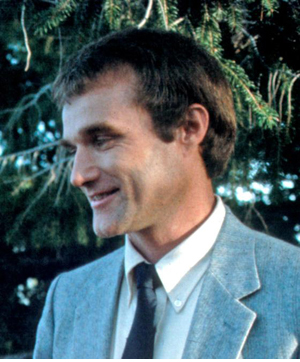 Dr. Jared Rhoton (Sonam)
The Sapan Fund is a nonprofit educational organization (501-C3). "Sapan" is the traditional abbreviation of the Tibetan scholar-saint Sakya Pandita's (1182–1251) name. Since its founding in 1991, the Fund has worked to help deepen the understanding of Buddhist teachings, primarily by supporting the publication of English translations of important works of the Sakya school of Tibetan Buddhism. (The other three main Tibetan schools are the Gelug, Kagyu, and Nyingma.)
We have brought to publication Elisabeth Benard's The Sakya Jetsunmas (The Sapan Fund, 2021); H.H. the 41st Sakya Trizin and Jay Goldberg's A Collection of Instructions on Parting from the Four Attachments (rev. ed. The Sapan Fund, 2018); Deshung Rinpoche's The Three Levels of Spiritual Perception (Wisdom Publications, 1995, 2003); and Sakya Pandita's A Clear Differentiation of the Three Codes (SUNY Press, 2002).
Mike Roche founded the Sapan Fund in 1991, along with fellow Sakya student Victoria Scott, to help bring our first two books into existence. Both works had been translated by the lyrical and witty Dr. Jared Rhoton (better known as Sonam), a close friend of many Sakya students and teachers.
Around 2005, Jay Goldberg joined Mike and Victoria as the third board member of the Fund. Jay is a translator, longtime interpreter for many Sakya lamas, and the practice director of Jetsun Chime Luding's center Sakya Dechen Ling in Albany, California.
For more details, see Projects and also News.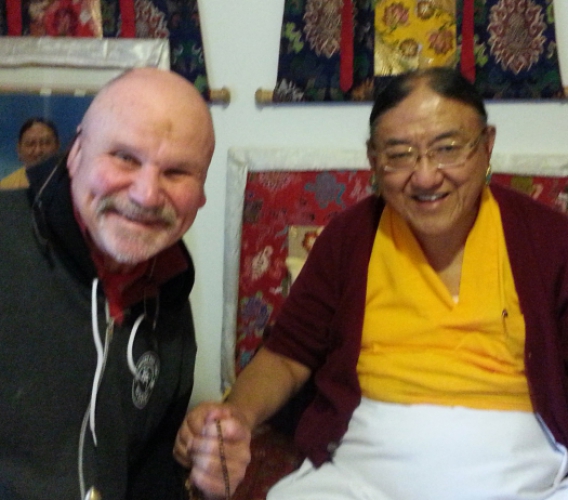 Mike Roche and His Holiness the 41st Sakya Trizin
Mike Roche describes his first meeting with His Holiness Sakya Trizin in the video below.